Dick Warren
By
Joe Nelson
Special thanks to Kevin Schrader from KPBS via SBE Chapter 36.
Thanks Kevin,
Passing it along
-Joe
Dick Warren, a veteran San Diego radio talent and engineer, passed away this week after suffering a stroke recently. He has been a member of the San Diego SBE chapter longer than any other engineer.
Dick worked at a number of legacy stations, including KSON 1240 and KSDO 1130 AM. He most recently served as a contract engineer for a number of lesser-known stations, such as KKSM Palomar College, KNSN San Diego, and KPRI (when it was Compass Radio 102.1).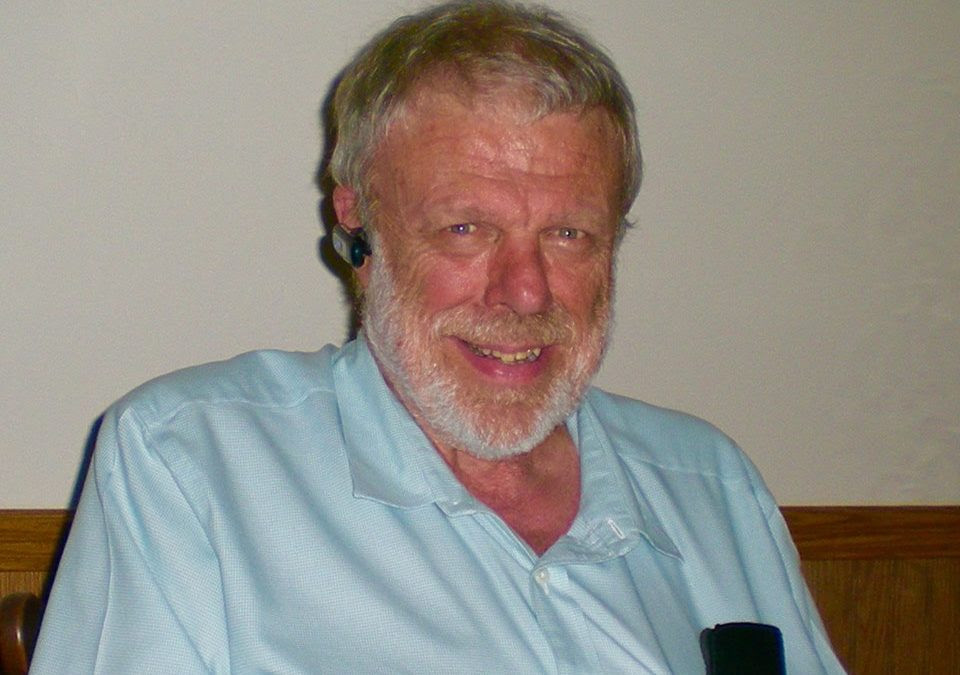 Dick Warren. Photo provided by his family.
Zeb Navarro of KKSM says a memorial service for Dick has been set by his family for July 21st. You can learn more and communicate your desire to attend by sending a message to his family at
mailto:dickwarrenrsvp@gmail.com
. This is to help them get a good handle on how many people will attend.
There will also be two scholarships established in Dick's name. One will be at Palomar College and the other with the San Diego ARRL. Once these scholarships have been established, Dick's family wanted to include this with memorial information. The family says they should have the scholarship set up by July 6th.
Bill Lipis, mostly retired engineer who brought us the bad news said, "Dick's big claim to fame was MANY years as KSON country DJ and then he started doing engineering and spinning the country hits! I worked my first weekend board shift with Dick as KSON DJ at the College Grove picture window studios. He later started engineering about every station in town. Dick was at KSON starting out when Jack Rabell was Chief and DJ. Dick also spent years at 1130 KSDO studios and transmitter through a lot of moves! He is truly one of the best and kindness people."
Bob Gonsett said, "Dick was a fabulous professional announcer (KSON years ago), an accomplished Amateur Radio operator (K6OBS) and an excellent broadcast engineer. He was a Christian, a gentle giant and true friend. He spoke from the heart. He was one of those people you'd meet once and just want to be around again and again. The last time I had the pleasure of working with Dick was on Mt. Soledad a few years ago. We were inspecting an FM transmitter plant and discussing a number of possible improvements. As usual, he had foreseen complications and worked out solutions so we could proceed without a hitch. He will be greatly missed by all."
I had the pleasure of working with Dick at KPRI-FM/Compass Broadcasting and was always impressed by his positive attitude and vast radio engineering experience.